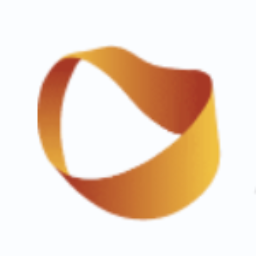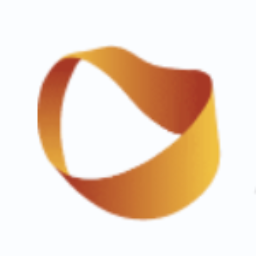 AnyDAO
Gasless, interoperable, privacy DAO app for everyone!
AnyDAO is a platform for public usage - where DAOs can create and vote for proposals with these features: 1. Multichain – Aggregation of votes across all EVM & Substrate compatible networks, L1s & L2s, without the need for bridging. 2. Gasless Votes – Cost free voting encourages more users to vote. 3. Supports all token standards – NFTs or tokens? We got it covered. 4. Customized privacy – Choose between different levels of privacy to protect your users and prevent speculation. 5. Multi-strategy – Choose from a list of intuitive strategies to facilitate voting the way you want it.
163.6K
Discord
Website
Documentation
dApp Link
Investment Guide
Press Page
Onboarding Guide
Metaverse
DeFi
Developers
Community
Data
Social
NFT
Protocol
Privacy, privacy, privacy. LFG
Is this an app launched by Automata Network? Heard that they are big on privacy solutions.
This is just too exciting. Finally privacy features for DAOs to protect their community and stop speculation before vote decision is made.
Get our Bounty Bot
Web3-native. End-to-end Discord bounties.