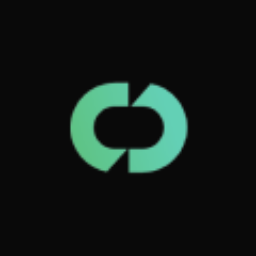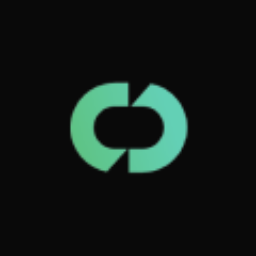 ClimateDAO
Building a platform to decarbonise corporations
ClimateDAO is a community of artists, scientists, financiers, activists, and deep thinkers. We're building a tool to decarbonise public companies through our collective action. Each month we'll open membership for a few spots in each of these categories to allow for sustainable growth.  New additions to the community will receive an introduction package and have an onboarding call with the other new members and a member of the core team. After joining, Climateers will join one of ClimateDAO's four working groups. What We're Building ClimateDAO is a platform empowering retail investors to have their voices heard through crowd-sourced investor activism. We are pooling our shareholder voting rights to have a say in what happens at large corporations Read more about our green paper in the attached link.
8
Discord
Website
Onboarding Guide
ClimateDAO Green Paper
Climate
Community
NFT
Impact
Social
Get our Bounty Bot
Web3-native. End-to-end Discord bounties.