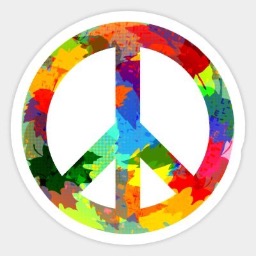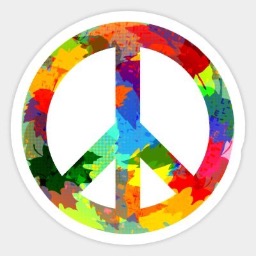 PeaceDAO
We don't want war, we just want world peace.
A war between Russia and Ukraine is imminent, most likely a third world war, do you want this outcome? Peace DAO hope we can bring together people all over the world who like Peace we believe we will succeed.
Get our Bounty Bot
Web3-native. End-to-end Discord bounties.