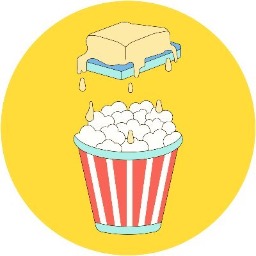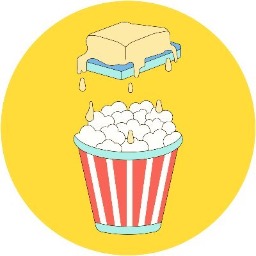 PopcornDAO
Impact made easy - earn while creating real world impact
Popcorn is a new paradigm for decentralized finance where high yield-generating products simultaneously contribute to social impact. A percentage of fees (e.g. 20-50%) generated by transacting with the Popcorn smart contracts are shared with social impact organizations elected by the Popcorn governance token holders. These nominated organizations are called beneficiaries. Popcorn smart contracts allow users to generate yield on their crypto assets through the automation of yield generating strategies. The automation of common yield-generating functions such as claiming, staking, re-supplying, leveraging, and swapping of cryptocurrencies means that users: 1. save time
 2. pay less in transaction fees
 3. generate yield on their crypto holdings with little overhead or knowledge Earn Nobel yield with Butter: Mint BTR and earn interest on multiple stablecoins at once. Stake your BTR to earn boosted APY.
24.5K
Discord
Website
dApp Link
Onboarding Guide
DeFi
Community
Investment
Social
Impact
Grants
Donation
Get our Bounty Bot
Web3-native. End-to-end Discord bounties.